Figure Skating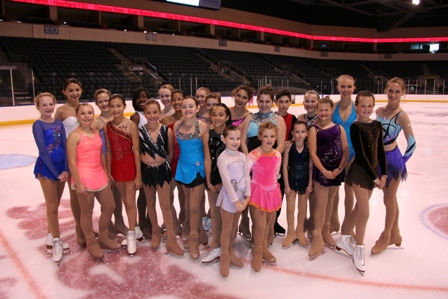 Centerpoint Community Ice is home to the Heartland Figure Skating Club and Team Amore Synchronized Skating Teams. We offer opportunities for both competitive and recreational skaters including annual competitions, ice shows, and private lessons. If you are looking to start figure skating, we have numerous Learn To Skate classes to cater to every age and skill level
The majority of our Frigure Skating activities are during our Freestyle sessions. For the uninitiated, Freestyle is reserved ice time for figure skaters only to practice and take private lessons. You may buy a discounted punch card or walk on to any of our sessions. Please read our "Freestyle Rules and Guidelines" before skating your first session. Questions or interested in being added to our Freestyle Contact List? Email
Michelle Lauerman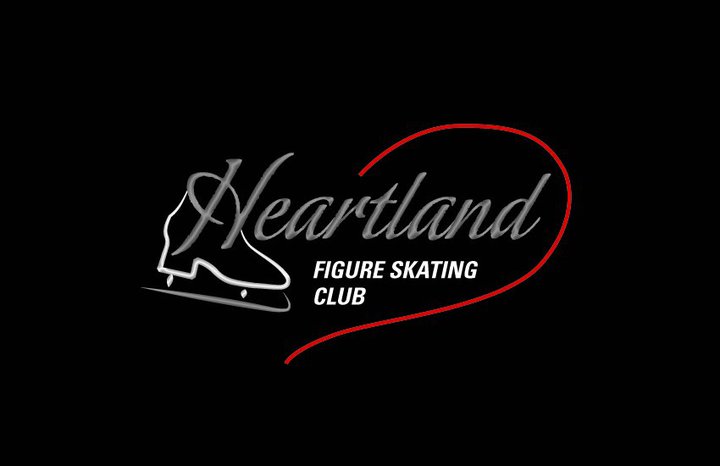 Founded in 2010, Heartland Figure Skating Club (HFSC) is dedicated to the promotion of and participation in the sport of amateur figure skating
sports betting online
. Headquartered in Independence, MO, HFSC became a member club of United States Figure Skating Association in 2012.
Heartland Figure Skating Club was formed to encourage the instructions, practice and avancement of members in all types of figure skating: to encourage and cultivate a spirit of fraternal feeling among members; to sponsor, to produce or cooperate in the production of figure skating competitions, exhibitiions and ice shows; and generally, to advise in the realization of the above objectives and purposes of this organization; and to carry out the general polices of U.S. Figure Skating.
Our home club is Centerpoint Community Ice in Independence, Missouri. With over 100 members, HFSC has become one of the largest figure skating club in the Kansas City Missouri Metropolitan Area. HFSC is also the proud home of Team Amore' - Kansas City's Premier USFS Synchronized Skating Program
betting
.
*Upcoming events (Shows, Tryouts, etc)
Spring Show - May 14th & 15th
Summer Seminar with Diane Miller & Jackie Brenner - June 27th & 28th
*Private Lessons (Bios, rates, length, When offered, etc)
Interested in taking private lessons? If you have never taken private lessons before, try out a "Booster Lesson" with one of our staff coaches. Lessons can be given on public sessions (no additional charge if currently taking LTS classes) or on freestyle sessions (costs additional). Private lessons are generally 30 min and range from $20-$36 per 30 min depending on the instructor.
(Let's link to the coaches bios here for now but would like to get pictures and bios directly from our site.) Check out our Professional Coaches Bios here: http://heartlandfsc.org/about/coaches.html Questions about private lessons? Contact Skating Director, Michelle Lauerman, at mlauerman@independenceeventscenter.com.
Thank you!